21 Days To Your Deeper Life
A 21-Day Plan to Satisfy The 8 Vital Longings Of Your Soul
WIN EVERY DAY 
Live life on purpose with focus on the things that matter most. The Deeper Life is your daily guide to answer the 8 questions that produce greater fruitfulness and fulfillment in your Christian walk.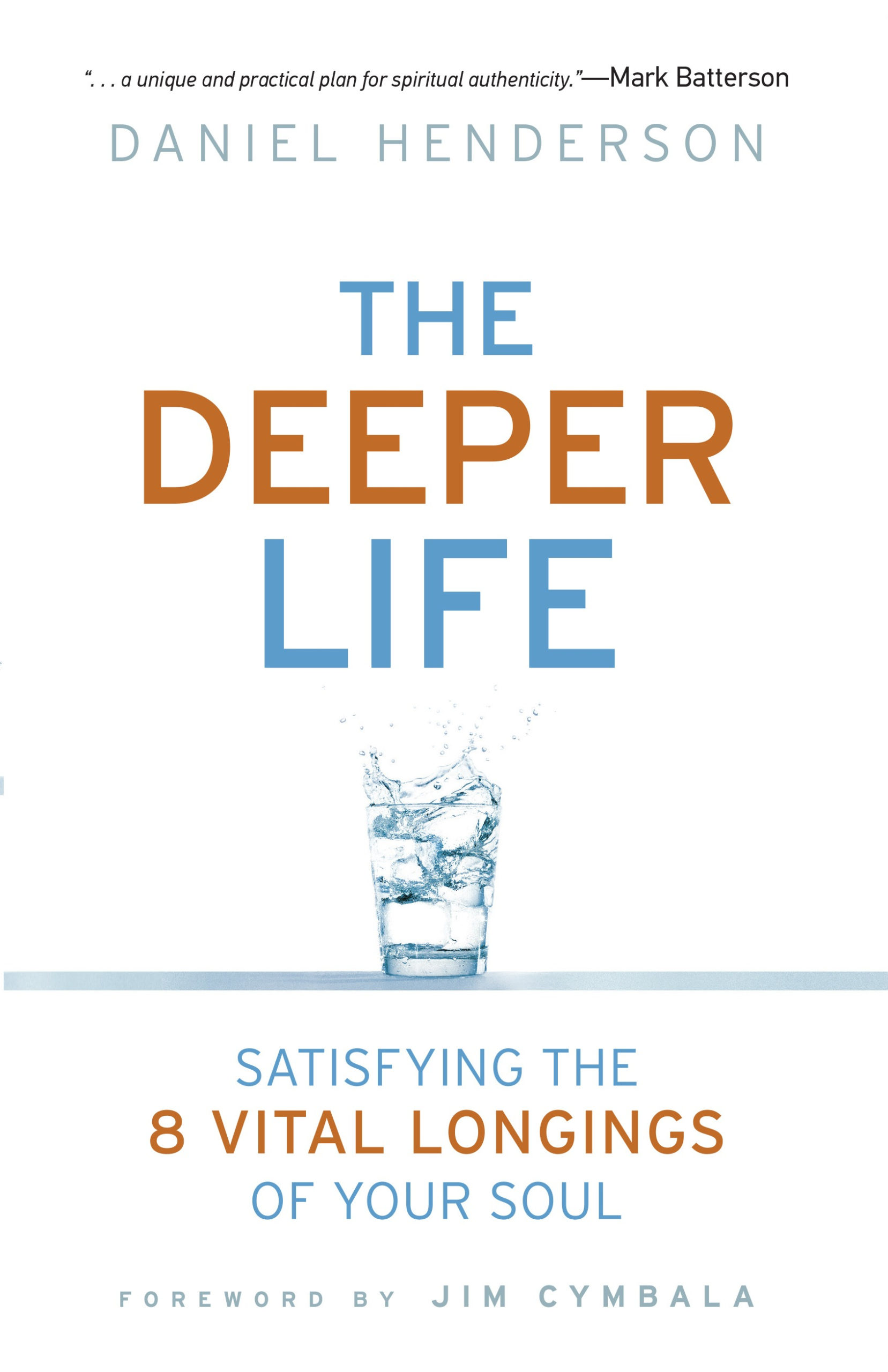 BASED ON THE BOOK
Escape the fog of daily distractions and unfulfilled goals. Daniel Henderson's book The Deeper Life helps you live with greater focus and intentionality. The deeper life is about the 8 vital questions that every human soul longs to find answers for. Through this process, you'll see how God will help you build a deeper life in Him. 
Experience the book in a practical, 21 day format 
This new daily, online format is your step-by-step guide to daily spiritual renewal. Get your daily reading in you inbox each day, and discover how much more focus and fulfillment you can achieve in just 21 days.
Daily Readings
Start each day with a fresh focus and new content in your inbox.
VIDEOS
Helpful how-to videos for each of the 8 vital questions.
Audio
Each day includes an audio prayer time with the Deeper Life authors.
MAKE A PLAN
Put the Deeper Life principles in action with practical exercises.
SELF DISCOVERY
Clarify your core identity and values that lead to lasting change
DeePER LIFE SUMMARY
Build your roadmap to effectively live out your unique identity each day.
"In the Old Testament, when it came to spiritual renewal, God always had a man to lead the way. Having sat under the leadership of Daniel Henderson, it may well be he is God's leader for our generation, helping to set the stage for true spiritual renewal in the church today!"
Joni Eareckson Tada
Joni and Friends International Disability Center
8 ANSWERS THAT WILL SHAPE YOUR Life
There are plenty of clever life-hacks and other tricks out there to help you feel more efficient and accomplished, but these systems fail to address the deeper questions that lead to lasting change. The Deeper Life is about getting down to the core questions that shape who you are and set you on a path to lifelong fulfillment in God.
VALUES: What Really Matters?
PRIORITIES: What Shall I Do?
GOALS: How Shall I Do It?
TIME: When Shall I Do It?
LEGACY: How Will I Finish?
ABOUT THE AUTHOR
As a senior pastor for over two decades, Daniel Henderson brought revitalization to numerous churches through a strong emphasis on prayer and seeking God's face. The Deeper Life began as Daniel's person system for daily renewal, but very quickly Daniel saw how it would help the members of his church bear fruit, grow in faith, and remain focused on the things of eternal significance.
I built this framework as my own daily guide for personal renewal . Over the last 20 years, it's not only helped me, but countless others as well.
– Daniel Henderson
Now, as the President of Strategic Renewal, Daniel is dedicating his full-time efforts to help congregations across the world experience renewal.  He has authored numerous books on biblical leadership and prayer including, The Deeper Life, Glorious Finish, and Transforming Prayer: How Everything Changes When You Seek God's Face.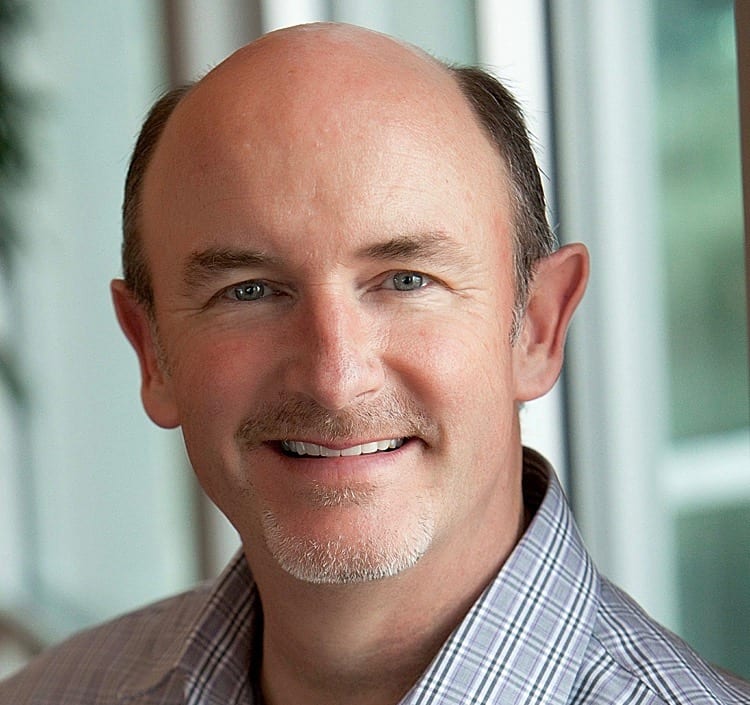 Begin Your Journey today
Get access to the 21 day to a Deeper Life course today for just $17. This one-time purchase gives you instant access to the course materials including all the daily readings, prayers, workbook, and other tools for longterm success.
Lifetime Access
Your purchase includes lifetime access to all the 21-day resources. Review or restart the journey as many times as you want. It's a great annual process to revisit and refocus with every new year.
Money back guarantee
We know this system works! However, if you are not completely satisfied with the results at the end of your 21 day journey, we offer a full refund of your purchase.
Get Started Today
You're only 21 days from a life of deeper significance and satisfaction. Begin your 21 day journey today!